Welcome to Imbongi Communications.  We offer a turnkey solution that includes research, strategy, development, concept and design of all online platforms, content writing and corporate identity.
The imbongi, or praise-singer, of African tradition is employed to honour legendary ancestors and tribal chiefs.  These oral poets compose isibongo or praise poems whenever there is something worth shouting about.
Brochures
Newsletters
Videos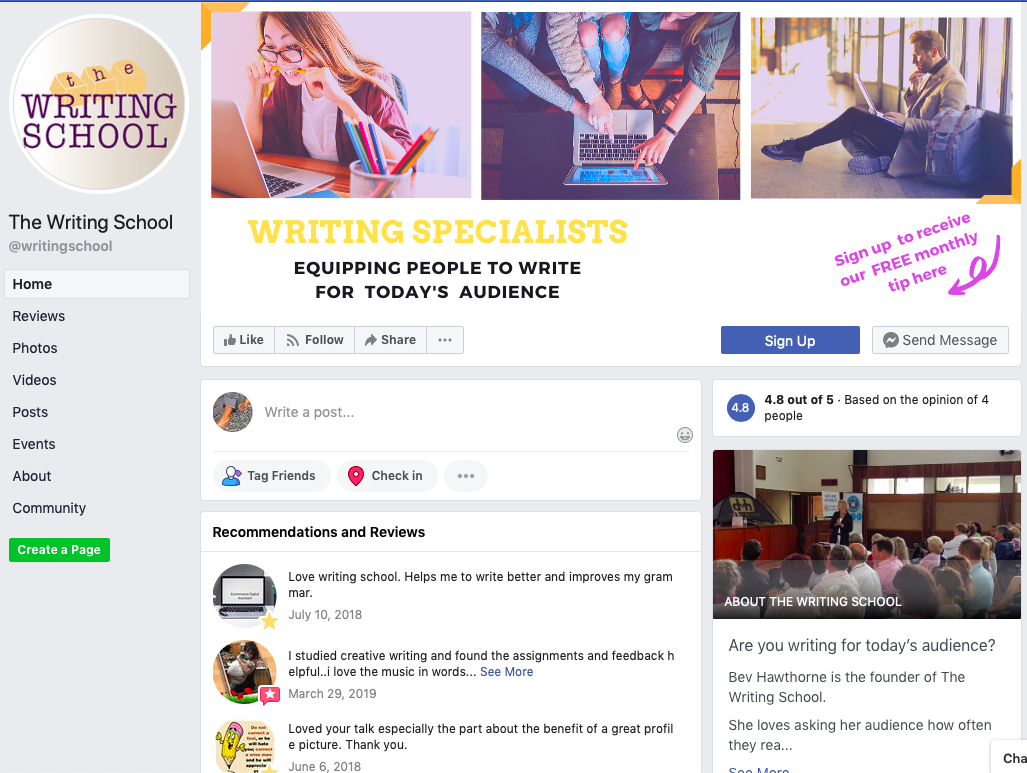 Social Media
Branding
Like our namesake, the traditional imbongi, we will make sure that anything you do, worth shouting about, is heard by your target audience.
Research and strategic planing
Website design and content management
Corporate image and logo design
Internal and external communication